Jelenia Góra at its finest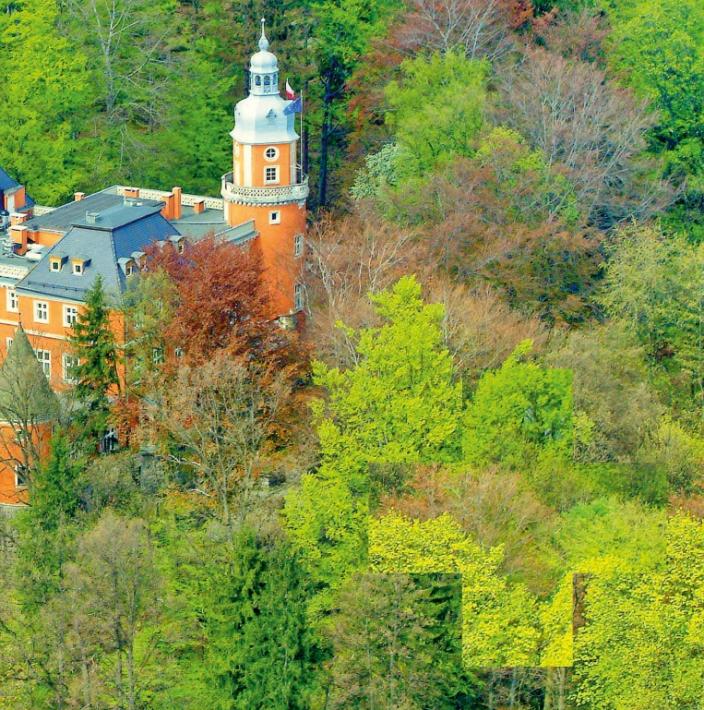 Jelenia Gora is the Polish capital of the Euroregion Neisse. The proximity of the Giant Mountains, Jizera Mountains, Karpacz and Szklarska Poreba attracts a large group winter enthusiasts in alpine skiing and snowboarding. In summer there are scenic trails for hiking and mountain biking. Sports fans can take part in the annual bike rally to the top of Snow White or go through the final leg of the route for cyclists in the Tour de Pologne. The area was used to create some of the scenes in the movie 'The Chronicles of Narnia: Prince Caspian', which proves that the area is idyllic, in the true sense of the word...

Lovers of architecture and scenic landscapes are encouraged to visit the so called Valley of Palaces and Gardens. Approximately 30 mansions, castles and palaces are located in the space of just 100 km2.

We provide our patients with comprehensive and professional medical care, starting from quickly and accurate diagnostics and wide spectrum of specialist consultations, through individualized operative minimally invasive treatment, to a successful post-surgery rehabilitation.