Residential stays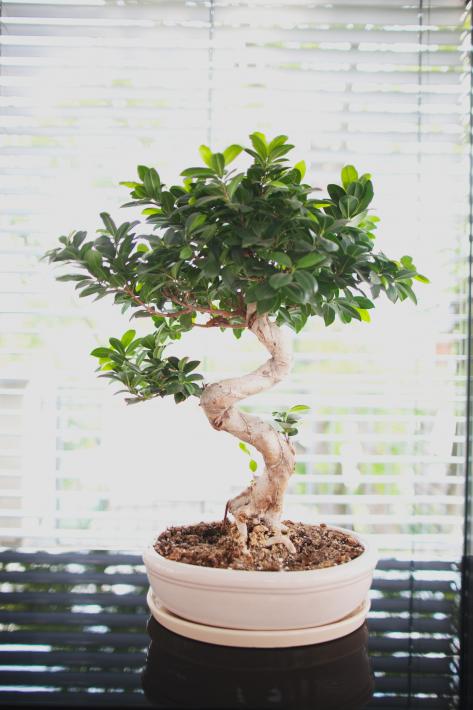 The Spine Rehabilitation Centre, apart from outpatient's rehabilitation for spine disorders, offers residential specialist 6-days rehabilitation stays before and after spine surgeries.
During their stay in comfortable conditions (single and double rooms with bathrooms, TV, Internet, air-conditioned kinetic therapy room with a beautiful view towards the Jelenia Góra Old Town) patients are under comprehensive care of the team consisting of neurosurgeons, neurologists and physical therapists.
We use the rehabilitation equipment of the highest class
We cordially invite you!
« Rehabilitation